What we do
Our services include Incubation, Hosting & Support, and Funding Growth
Portfolio
Meet Our Digital Health Innovators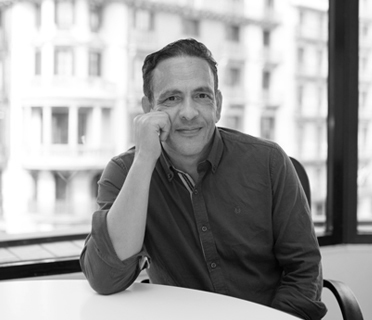 Yacine Bouamrioune
Co-Founder & Director
Founder and CEO of NextLink Group (1996). Doing the right thing – for clients, employees and community – is his principle and is firmly embedded within NextLink's history and culture. His motto of "work hard" is at the heart of NextLink 's culture where today all employees carry out this philosophy. NextLink provides a in-person service to help clients and employees achieving their goals. SeedLink is co-owned by NextLink Group.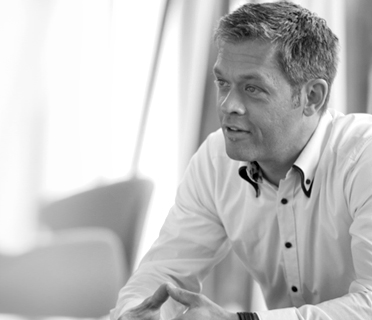 Tim Juergens
Co-Founder & General Manager
Senior leader with passion for innovation and value creation in health and care. Main focus on digital health and therapeutics solutions, true believer into value-based health care. 20+ years of international pharma and diagnostics experience, covering commercial, market access, solution development and general management roles in several European countries as well as globally.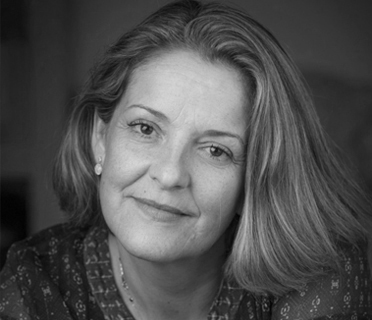 Julita Cuquerella
Operations Manager
Focused on giving the best solutions to our clients and on solving any administrative and operational problem. She is in charge of coordinating our Share Services team and Catalogue and adapting it to the needs of each client. She holds three university degrees and a Master's in management development.
Latest News
Recent innovative health related news articles
Wise Therapeutics, a leading developer of gamified digital therapeutics, today announced the launch of Personal Zen for Employers; the first […]
SeedLink launches website in April 2020.